The Answer for Leaders Who
Want it All

!
You are a successful leader, but you know something is missing. You want to fill in the cracks and overcome whatever is holding you back.
You want a mentor who has traveled this road before you.
It would help if you had a reference guide for yourself, your leaders, and your aspiring leaders.
Mary Ellen shares her experience by combining know-how with a workbook style format. With each chapter, you will grow closer to being the person and leader you want to be.
You will have the opportunity to ask yourself and answer thought-provoking questions which will help you identify your heart's desires.
You will have a plan to move to the next level in your business and personal life.
"Follow Your Heart for Life – Be Happy! 8 Steps for Women of Faith to EXCEL in Sales, Leadership, & Personal Growth" will help you plan and move toward the fulfilling life that you deserve. This book is the next best thing to being coached personally by Mary Ellen.

The Answer for Married Couples Who
Want More

!
Dear Engaged Couples, Newlyweds, Married Couples of all ages, and Singles looking for God's choice of a marriage partner.
We wrote this book for YOU! Even though it seems the world is out to destroy marriage, we know there are couples who want satisfying long-term and lifetime marriages.
We were just like you. We had a lot to learn and we were determined to learn what it takes to be happy year after year, in spite of the rough spots along the way.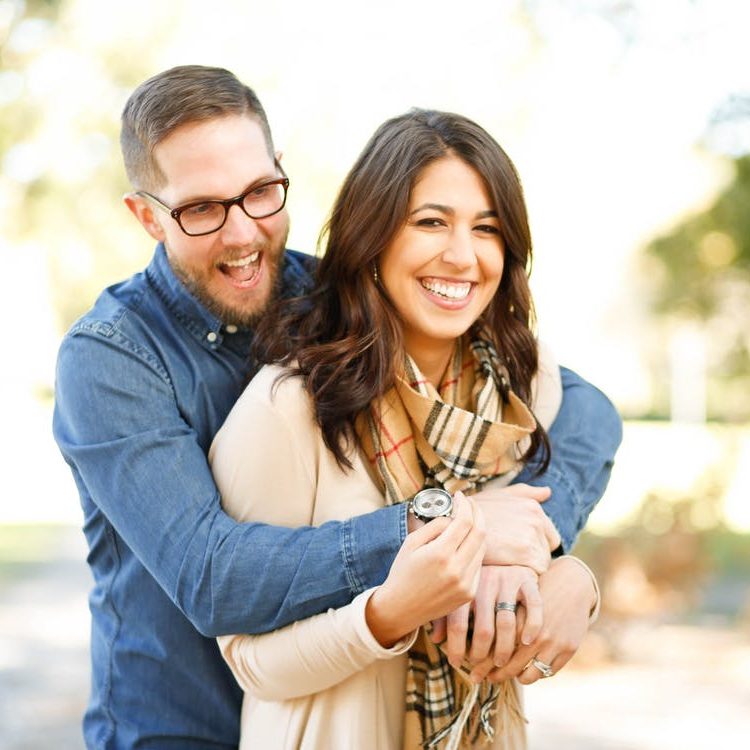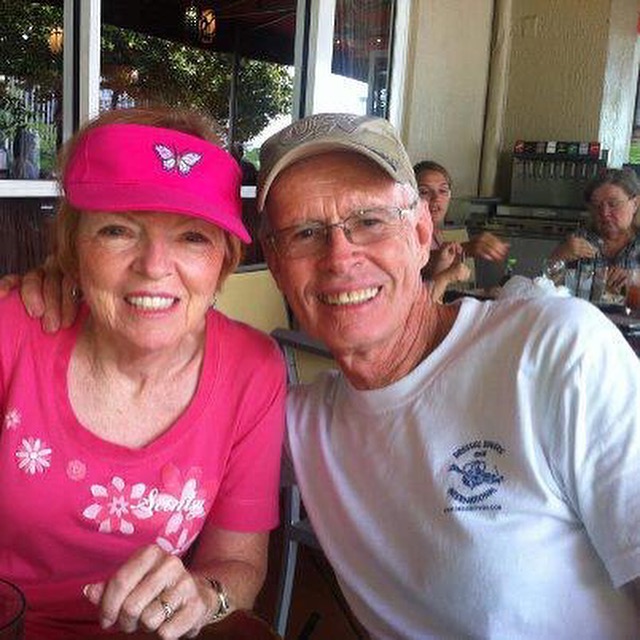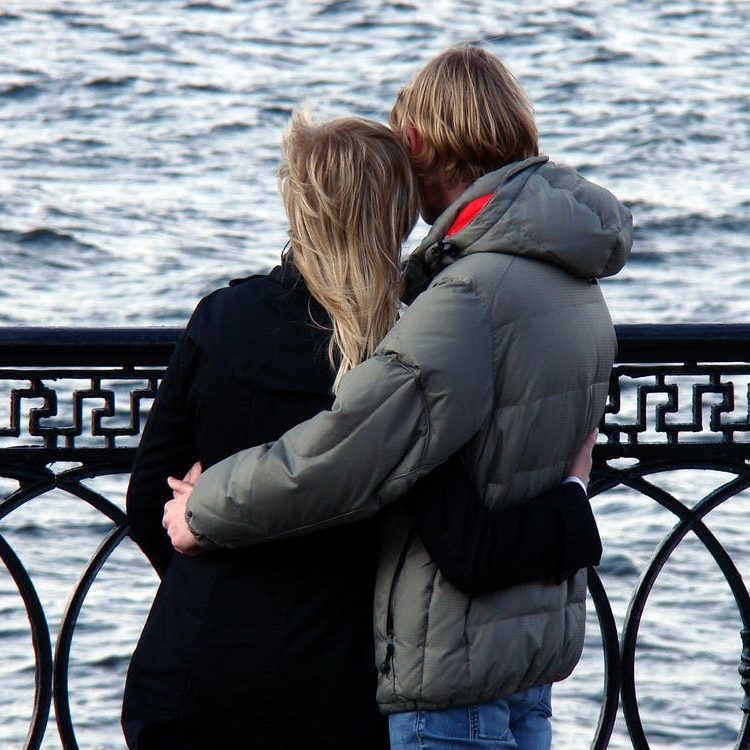 We SHORTEN YOUR LEARNING CURVE by sharing successful communication ideas that took us many years to learn by trial and error.
We will show you how to KEEP FUN IN YOUR MARRIAGE while taking care of all your family responsibilities.
This book is NOT for people who are unwilling to invest in their marriage. It takes wanting to learn how to love and be loved in a greater way to make a marriage work.
Available now. Order your copy Today!