I help you see
You Are Loved...
And Lovable!

LEADERSHIP & PERSONAL DEVELOPMENT COACH
Author, Inspirational Speaker
15 Best Life Lessons Learned
Hi! I'm Mary Ellen.
A wife of over 50 years, a mom, encourager and entrepreneur - dedicated to helping you become the person you most want to be and have the family life of your dreams.
This is my husband, Bob Hastings - the best husband and life partner a girl could ask for!
I offer Personal Coaching for entrepreneurs wanting to dramatically increase their income and business skills, I offer Audience-Tailored Presentations of Encouragement for Business and Personal Development. (Your business grows at the same rate YOU do!)
I welcome Keynote Speaking as well as facilitation of small and large workshops in a growth area of need: Overcoming Limiting Beliefs, Personal and Business Relationship Building, Self-Confidence, and Healthy Aging (mind, body, and spirit).
I seek to inspire and encourage in how to overcome hurdles, conquer fears, and keep moving ahead with God's purpose for you.
If you are looking for a way to make a good marriage even better, you will love our book called Happy As 2 Pigs in a Blanket: Lessons Learned From 50 Years of Marriage.

In Happy as 2 Pigs In a Blanket, stay-at-home mom and entrepreneur Mary Ellen Hastings shares the lessons she and her husband Bob learned through their determination to have an exceptional marriage. Bob and Mary Ellen Hastings committed themselves to growing together to become all they could be for each other, their children, and the world around them. They have accomplished their goal and are celebrating 50 years of wedded bliss!
Though popular media and some couples have lost sight of the personal growth possibilities within marriage, many husbands and wives would like to stay together for life. Bob and Mary Ellen wrote this book for couples with a desire to remain married in hopes of inspiring others to keep advancing in their quest for a lifetime of loving commitment.
Bob and Mary Ellen have been willing to take the time to learn the skills necessary to build on their strong foundation of love. Rather than drifting apart because each spouse was doing their own thing, Bob and Mary Ellen found ways of growing closer in their relationship while growing individually. They are indeed as carefree and happy as two pigs in a blanket and want other couples to be as well!
Happy as 2 Pigs In a Blanket chronicles the lessons Bob and Mary Ellen have learned along the way. This book shares principles and strategies for . . .
• Respecting the marriage beginning and transitions 
.
• Learning to be married 
.
• Identifying and sharing core values 
.
• Making memories that last a lifetime 
.
• Communicating and sharing in the most important aspects of life 
.
• Finding and building a couple identity 
.
• Protecting marriage from outside pressures that threaten to destroy loving relationships.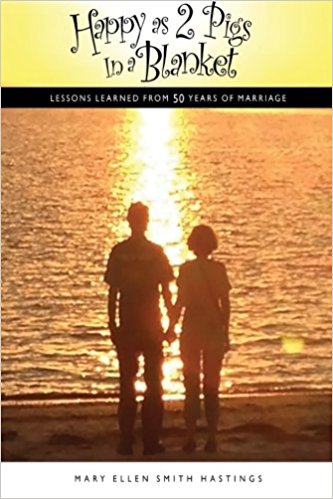 Testimonials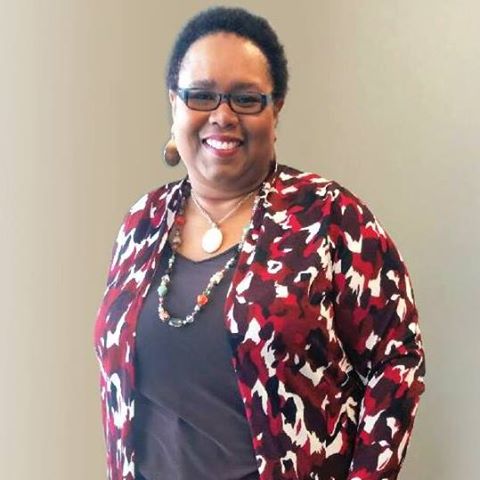 I had the honor of attending a training session Mary Ellen conducted today. So much wisdom gained from being in her presence for an hour!! If your mind is cloudy and you need help getting your priorities established, Mary Ellen is your person. You won't be disappointed.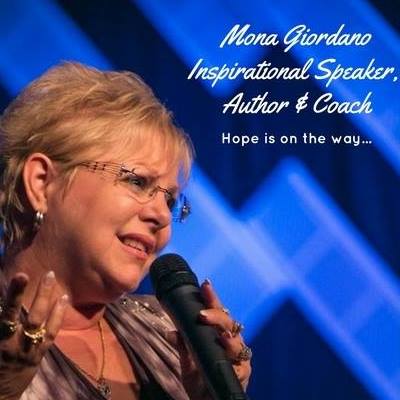 Mary Ellen is an amazing woman full of all of the specific knowledge you need to become a "Million Dollar Woman/Man" in the Direct Sales and Network Marketing Industry! She has done it successfully and lives to help you do the same!! I highly recommend Mary Ellen to any woman or man looking to become their "Best Self!"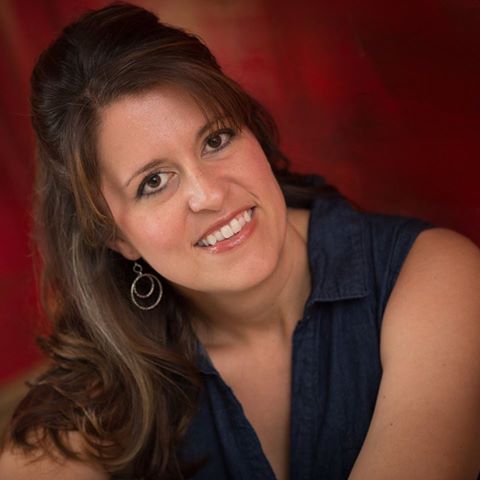 Mary Ellen has a heart of gold! Her mission in life is to not just help women earn amazing money, but to truly help them learn to be Million Dollar Women who can lead their teams with confidence and build organizations that are strong, vibrant and successful. She IS the essence of transnational leadership and she IS a Million Dollar Woman! Thank you for pouring into me, Mary Ellen, and helping me to see the value within.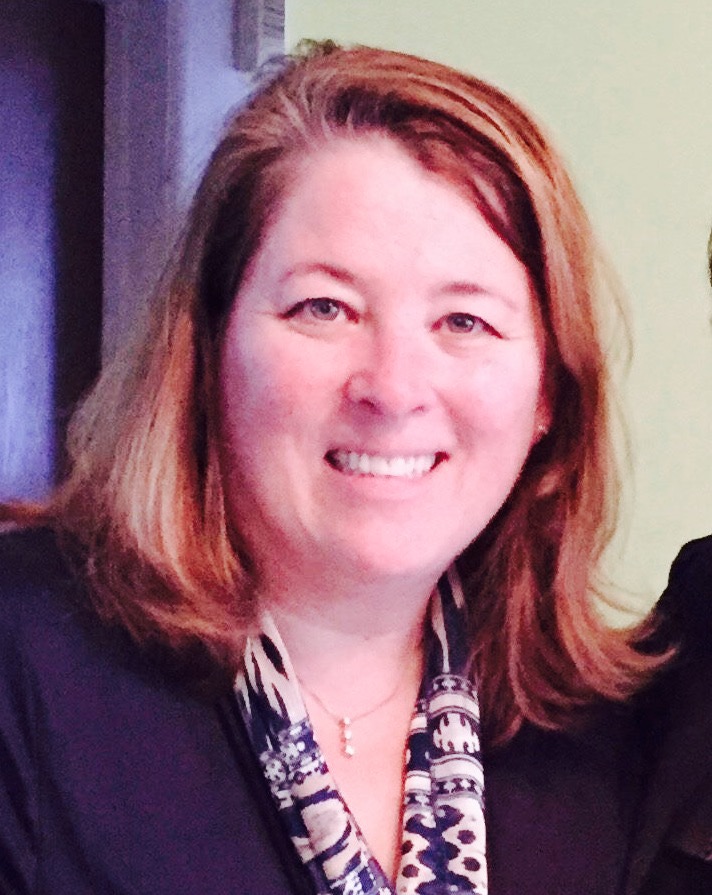 This is one awesome little handbook for how to live a lifetime of happiness! I read this all in one sitting and knowing Mary Ellen personally, I could actually hear her voice as I read the book! This is a must read for all who are ENGAGED and want to know the secret to a happy and fulfilling marriage. I would also highly recommend it for folks who are already married and just need to REKINDLE their love and admiration for one another. It would make a great bridal shower gift.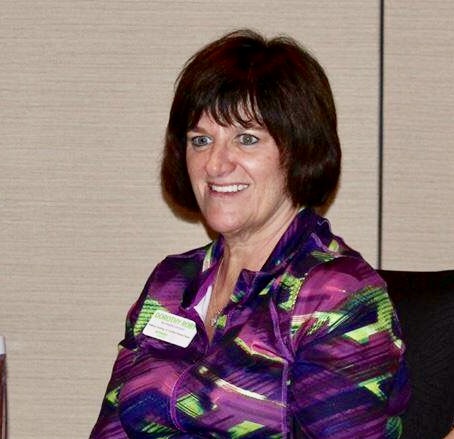 The Detox Your Mind class encouraged me to prioritize the things that are valuable in my life. Mary Ellen is very motivating and inspiring! Personal growth is very important. I would highly recommend Mary Ellen to lead you in the right direction in life.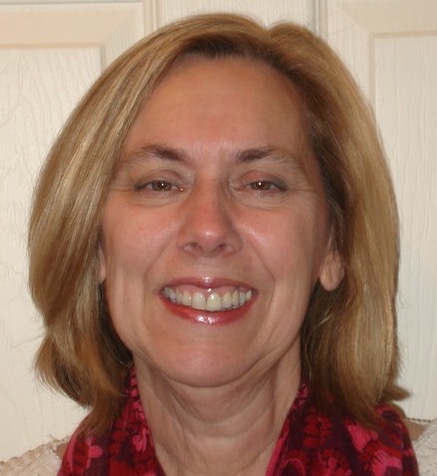 Just gave a copy of your book to my newly engaged niece and her fiancé. She was so happy and grateful for the gift. So am I! Thank you, Mary Ellen and Bob.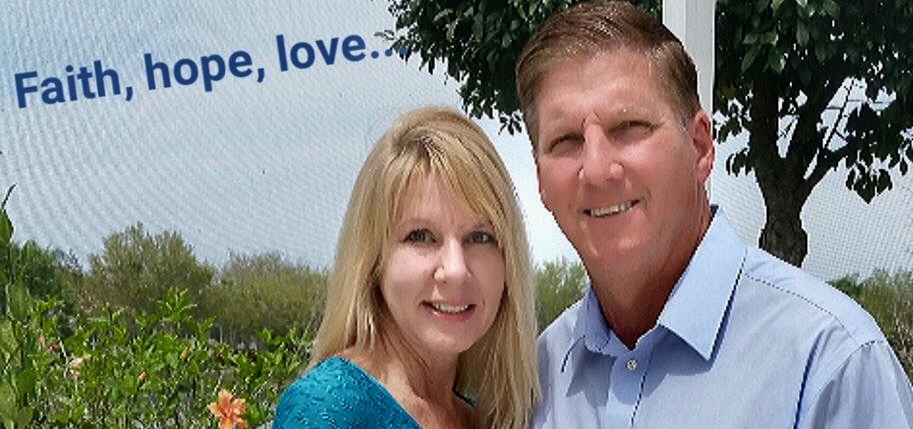 How I so enjoyed your book! Glad you had the courage, wisdom, and foresight to write something that will encourage so many in their marital relationship. Ralph and I are working on our "couple power" and building good memories.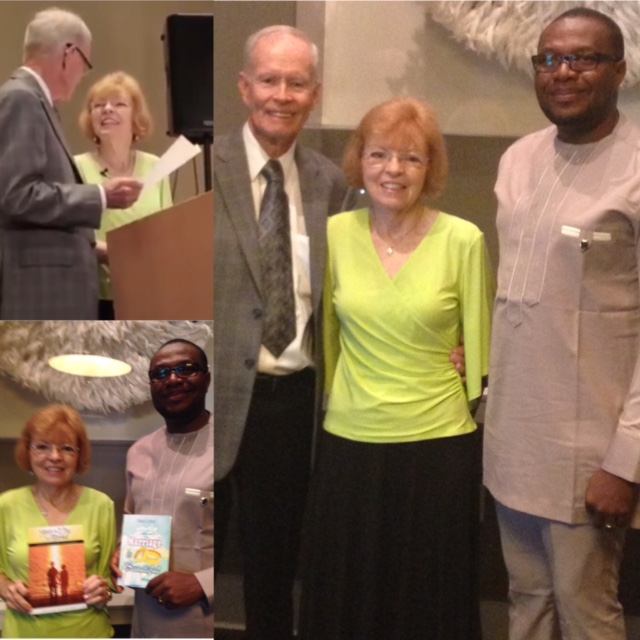 Mary Ellen and Bob brought their 50 years of marriage experience and communication techniques to the couples who attended our Conference. Mary Ellen and Bob shared inspiring stories and examples of how to increase closeness. Their interactive style gave the couples private time to discuss and share intimately on topics vital to the growth of a godly marriage. Mary Ellen and Bob's honesty about their own marriage inspired our couples with courage to speak openly with each other.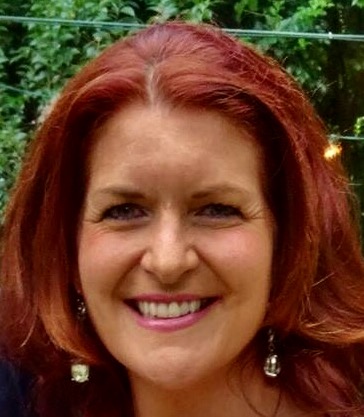 Blessings, Tiffany Zinckgraf
As a teaching leader for a Moms' Mentoring Group of nearly 100 women at our church, I have happily welcomed Mary Ellen Hastings as a Special Guest Speaker twice over the course of two years. Mary Ellen has a zest for life, respect for her husband and a contagious love for God. She beams with joy and her words are pearls of wisdom. I would encourage other women's groups to invite Mary Ellen to bless them with a visit as well.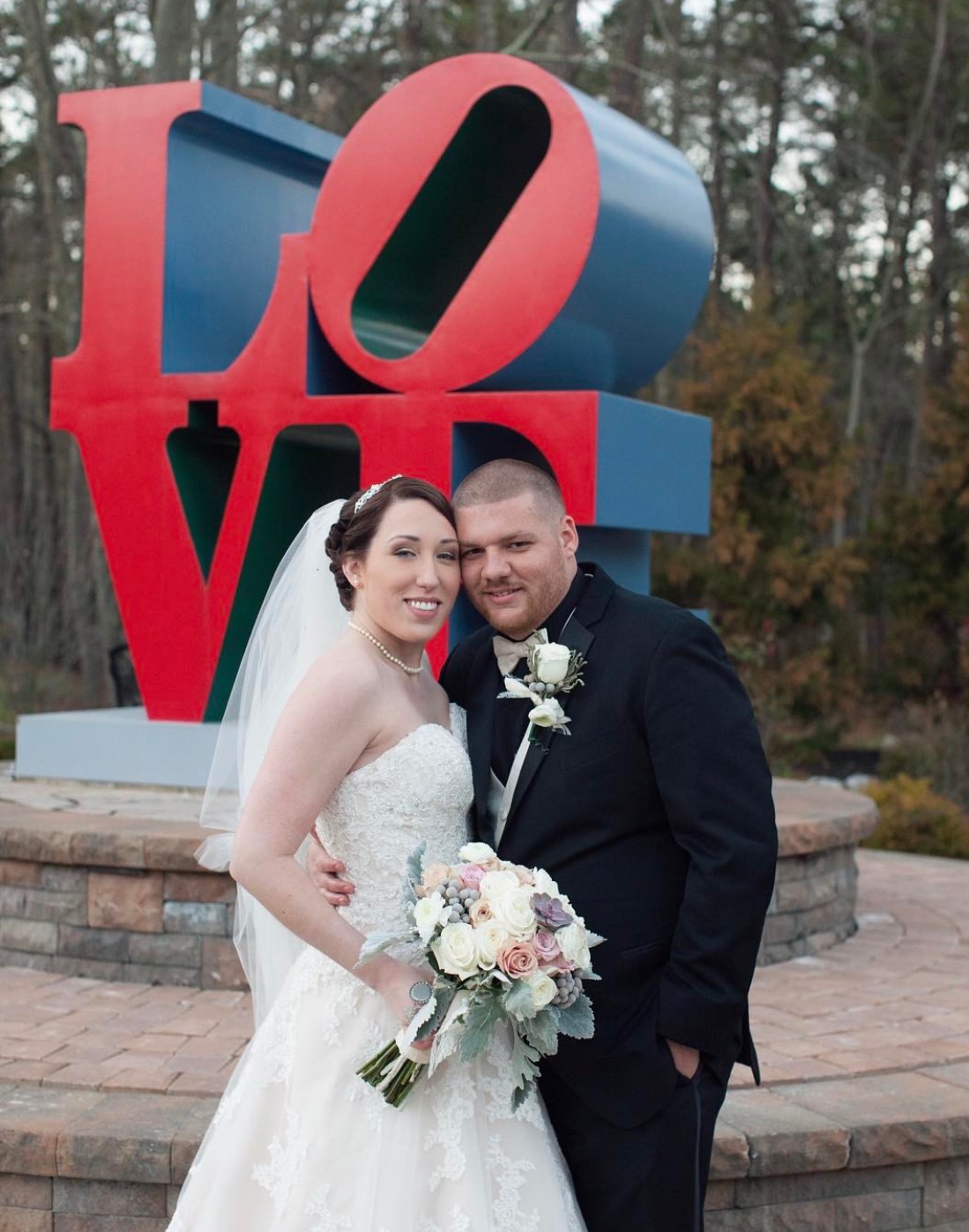 Rebecca and Jeffrey Cooper
I would recommend this book whether you just got engaged or have been married for 20 years. There are so many life lessons and different ways you can learn to communicate better with your significant other or spouse. I learned you can be yourself and do things you love but also come together and do things you love together. 5 out of 5 stars!!